How We Started
In 1975, Herbert N. Krauss Tax and Accounting Services was formed to provide a full range of accounting services for homeowner associations, among other clients as well. Herb passed away in 1980 leaving his wife Linnea with three small children, and a business to run! Linnea decided to only retain the portion of the business serving homeowner associations and formed CFM to carry the business forward. Stacie Donnelly (Krauss) was only eight at the time, but upon graduating from college in 1994, she began working for CFM.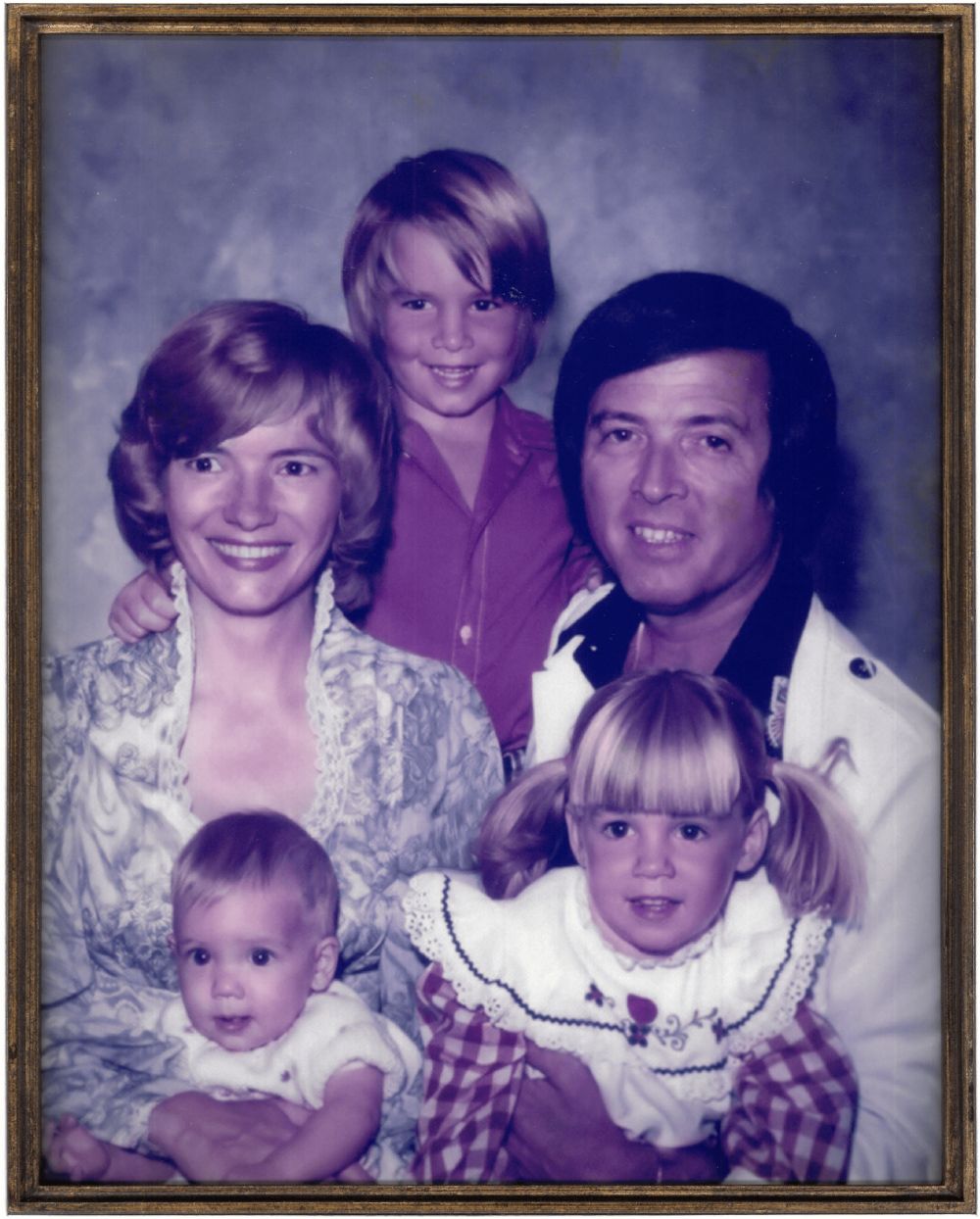 Where We've Been
Linnea and Stacie have both been constant contributors to the industry as a whole, and continue to provide a personal touch to all of CFM's clients. They are both certified managers at the state level, and have both been awarded the prestigious Professional Community Association Manager (PCAM) designation, the highest achievement in our industry.
Where We're Going

The future of CFM is bright as we are just a few years away from our 50th Anniversary! We continue to volunteer many hours to our industry groups to support legislative efforts and further education development. We are currently investing in the most advanced technology available to bring our client experience to the next level, and we have a great team in place to continue to provide unparalleled service to all of our clients.